These Are The Amazing & Powerful Cars That Our PMO Narendra Modi Travels In!
Obviously, we had some amazing national leaders in the past but the way our PMO Narendra Modi has been in talks and news, no one has ever been.
From his world tours to his work, his dressing, his attitude, being photogenic everything topic is the favorite topic of social media always.
Here in this topic, we'll discuss the cars our Prime Minister Narendra Modi uses and travels in. Have a look-
1. Mahindra Scorpio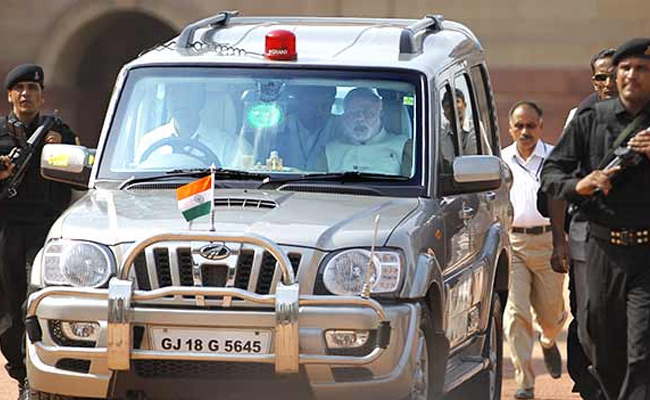 During his Gujarat Chief Minister days, Narendra Modi used to travel in the Mahindra Scorpio.
This armored SUV had the 4X4 capacity and could take on any kind of terrain.
He also used this beast during his Lok Sabha campaign days.
2. BMW 7 Series Luxury Car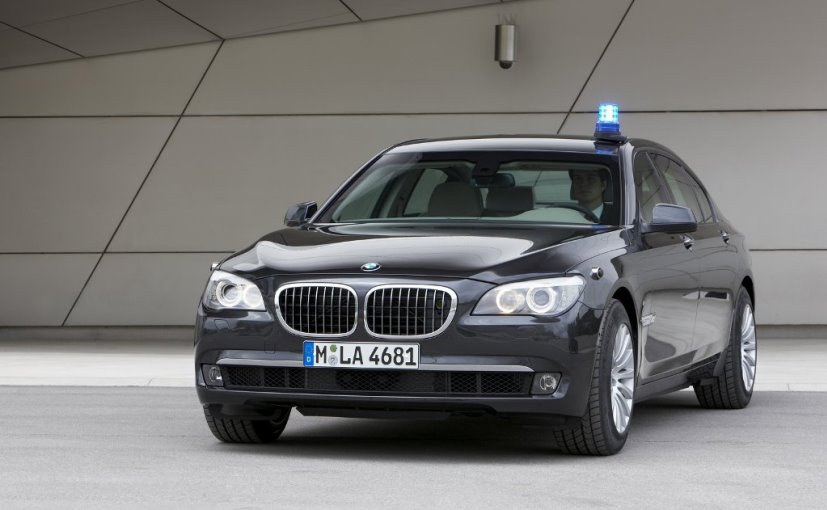 After being the Prime Minister of India, he got a brand new BMW 7 Series Luxury Car. This amazing car is equipped with 760 Li High Edition Security Edition and has a 20-inch bulletproof alloy and a self-sealing fuel tank. Interestingly, It can survive not just bullets but also bombs and even explosions.
3. Range Rover HSE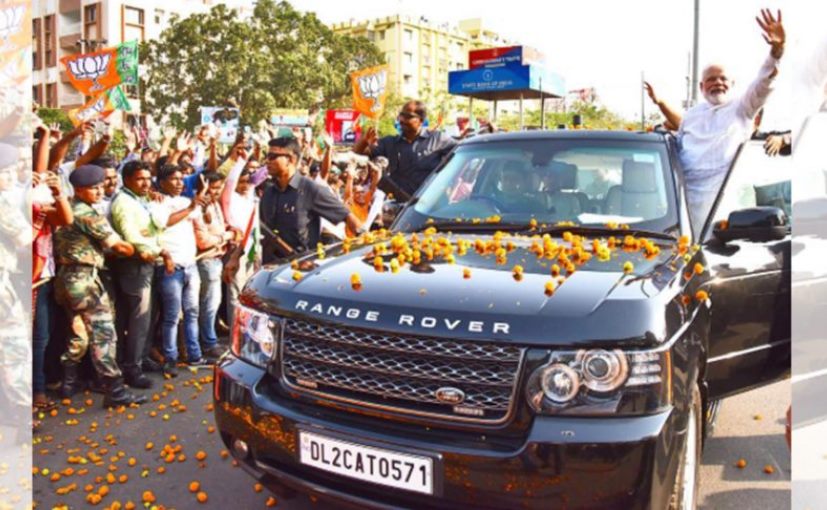 Lately, our dear Prime Minister has also been seen in 2010 Range Rover HSE with a 5-liter V8 engine that produces 375 bhp. Of course, it is completely armored and well equipped.
What are your thoughts on it?